About Us
At Channel Islands Law Group, our attorneys bring decades of experience to estate and business planning, as well as other types of challenging matters.
Our Philosophy of Value
A Different Kind of Law Firm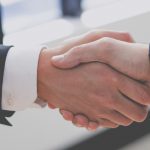 At our Ventura estate planning firm, we see our clients as partners, not billing opportunities. In fact, we pride ourselves on our fair and reasonable fees. We do not hide costs. You will always know what you are paying and what services you can expect from us.
Channel Islands Law Group was founded in 2004 to meet the estate planning needs of individuals and families in Ventura County and the surrounding areas. Our attorneys are also skilled mediators, offering alternative dispute resolution services in many areas of the law.
Knowledge Beyond the Law
A Multidiscipline Approach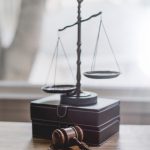 Founding attorney Russ Charvonia has 40-plus years of experience in the financial services industry and is a Certified Financial Planner ®. This affords a  unique perspective that can be extremely beneficial in estate planning and other estate matters, as well as in divorce and family law cases. We are well-versed in the practicalities of obtaining titles to assets, finding creative ways to manage and benefit from assets, addressing tax ramifications and dealing with IRAs, 401(k)s and other investment vehicles that may play a role in a variety of situations. Ultimately, our unique perspective allows us to find new ways of saving our clients time and money.
Schedule a free consultation with a qualified attorney today
No obligation.  No pressure.  We promise.