Meet the Legal Team
At Channel Islands Law Group, our attorneys bring decades of experience to estate and business planning, as well as other types of challenging matters.
Virginia Fuentes, Attorney-at-Law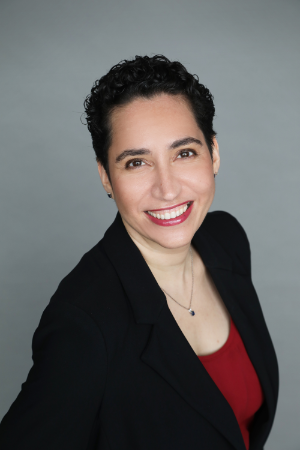 Virginia Fuentes' expertise in business and estate planning focuses on supporting individuals, families, and small business owners to enhance their lives today and secure their futures. She excels in guiding her clients through the often-confusing maze of financial and legal decisions (including employment decisions) to ensure the well-being of their businesses and loved ones. So whether you are married or single, with a traditional family or blended, just starting your career, or looking back on a life well-lived, Virginia will help you achieve your goals today and for years to come.
Virginia has always wanted to serve as a counselor for her clients in the true sense of the word, guiding them to make strategic decisions in business and life and serving as their trusted advisor and lifetime lawyer. For this reason, Virginia has teamed with Channel Islands Law Group – a full-service law firm serving individuals, families, and small business owners throughout California.
After obtaining her law degree from the Colleges of Law in 2014, Virginia worked as the colleges' Academic Services and Title IX Coordinator, overseeing the institution's response to reports of sexual discrimination. In addition to her law credentials, Virginia holds a certificate in Human Resources Management from UC Santa Barbara. She has worked as a Human Resource professional and as a paralegal for local civil and employment litigation firms. A skilled educator, Virginia teaches and advises at the Colleges of Law and teaches employment and business law at UCSB's PACE program.  
Virginia's mission is to use her top-notch legal and counseling skills to empower her clients, helping them to plan appropriately and create a firm foundation to reach their goals. As part of her business law and estate planning practice, Virginia also dedicates much of her time towards educating her community on issues related to family asset protection, Kids Protection Planning, the Legal, Insurance, Financial, and Tax ("LIFT") issues related to running a small business, and creating and preserving a lasting legacy that includes more than just money.
Originally from Los Angeles, she relocated to Santa Barbara in 2004 to complete her undergraduate degree at UCSB and loved it too much to leave. In addition, she is an avid reader and loves to teach.
Schedule a free consultation with a qualified attorney today
No obligation.  No pressure.  We promise.